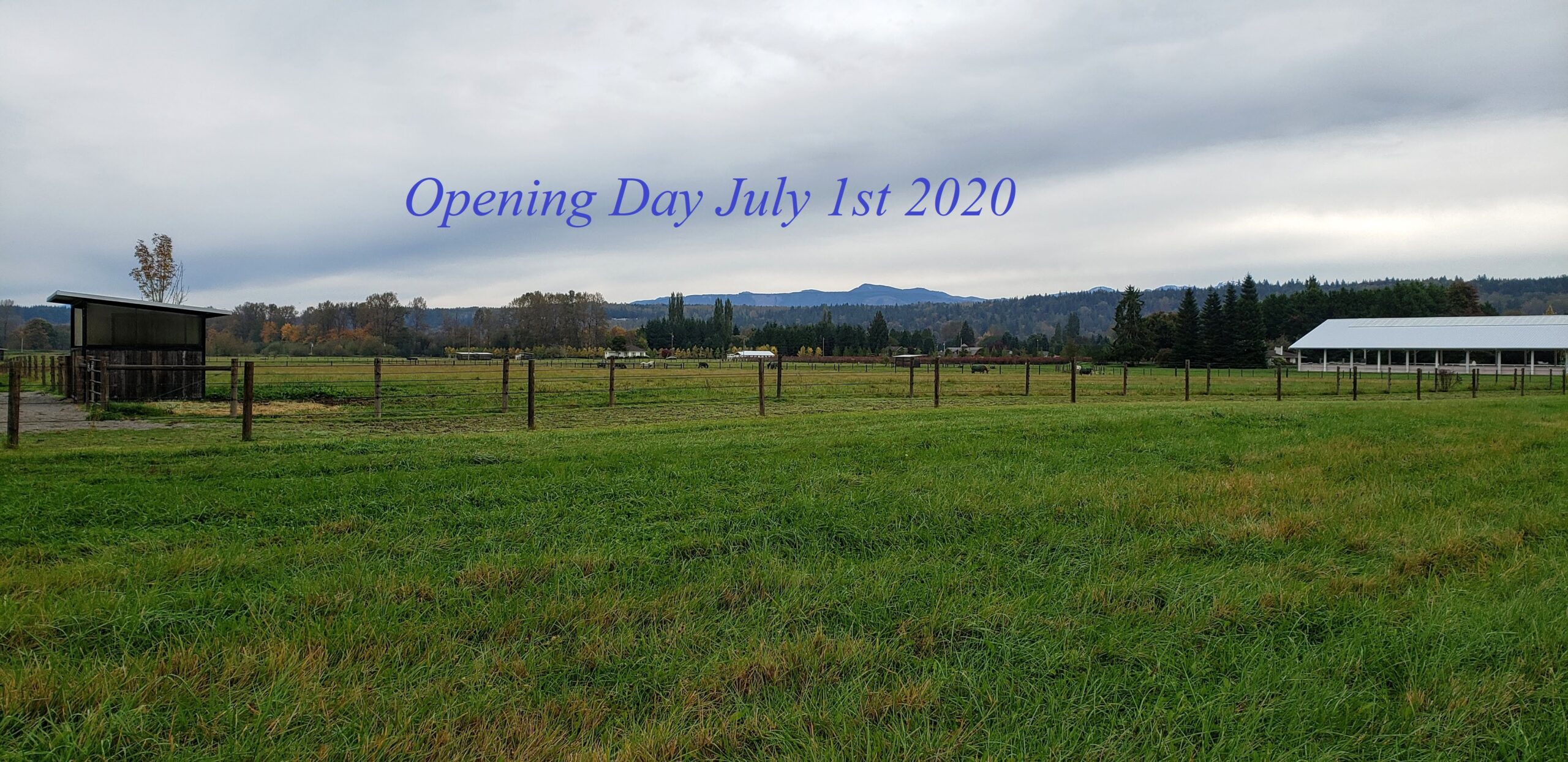 Explore Paradise Pastures – lush pastures, top quality facilities, great local riding access with friendly, knowledgeable staff.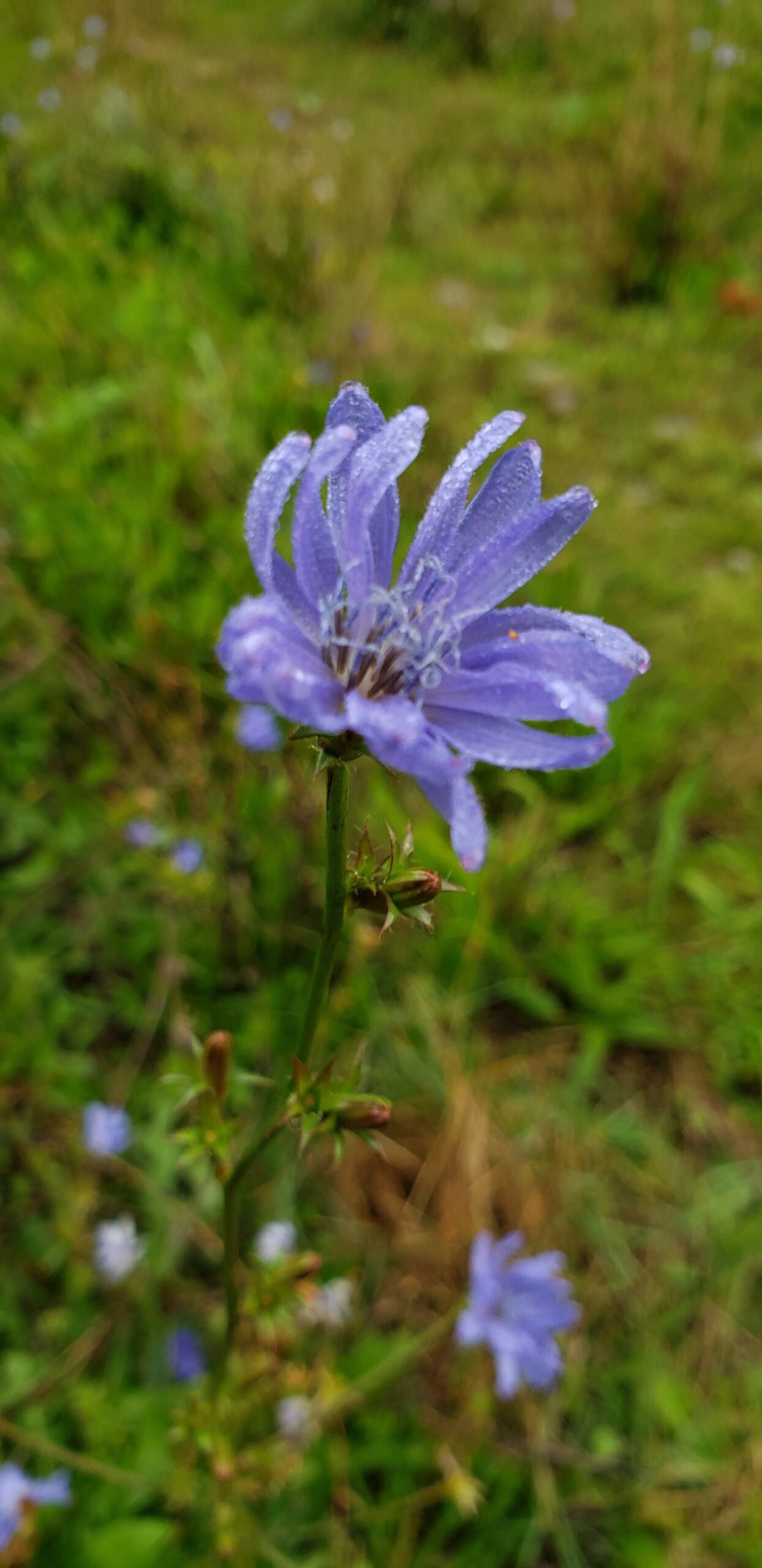 Pastures
Explore our 4 large pastures with ample run-in sheds surrounded by our pebble based hoofing trail.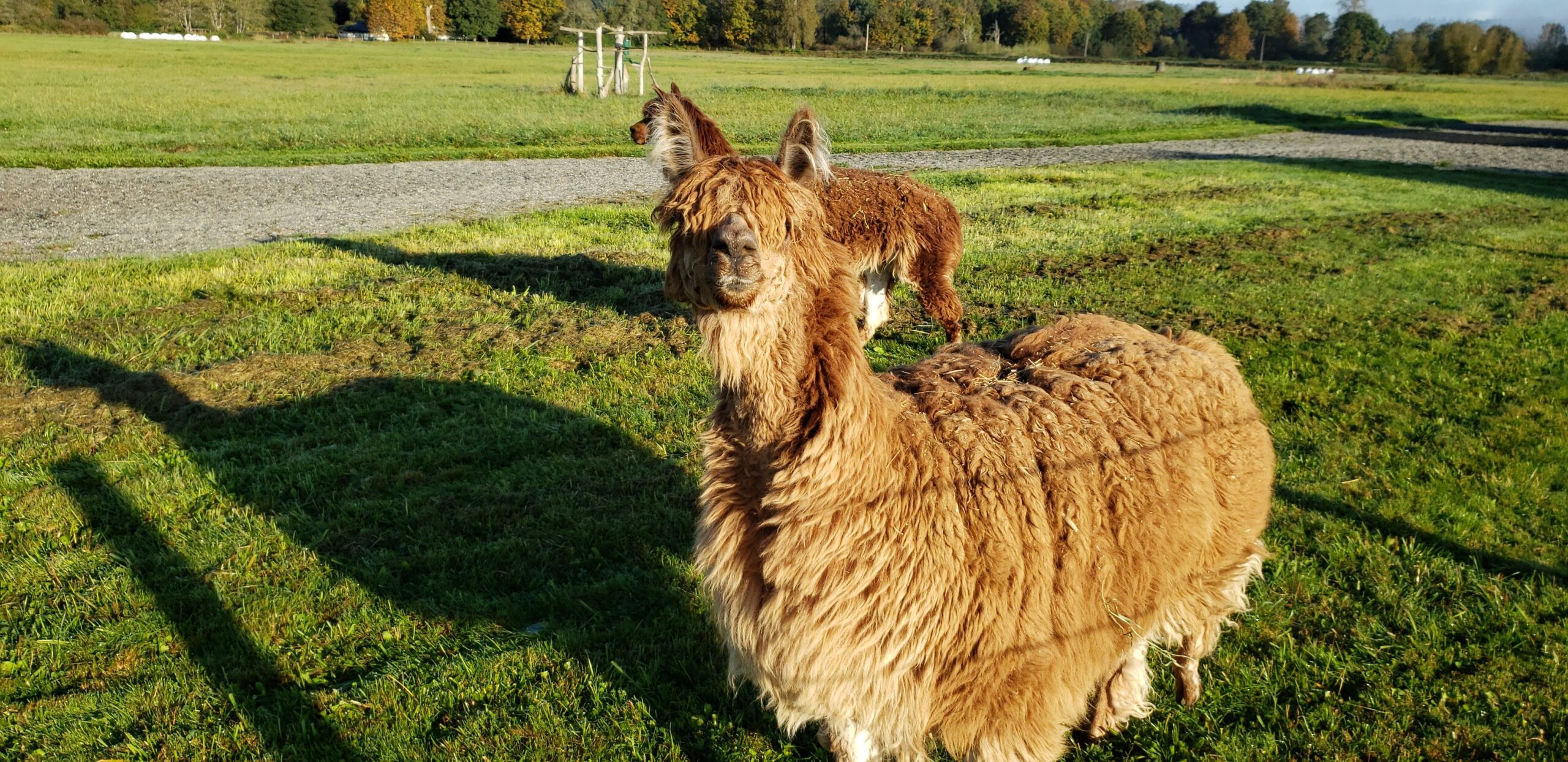 Courses
Our cross-country course will test the skills of any eventer. Our Alpacas Katya and Dahlia will cheer you on!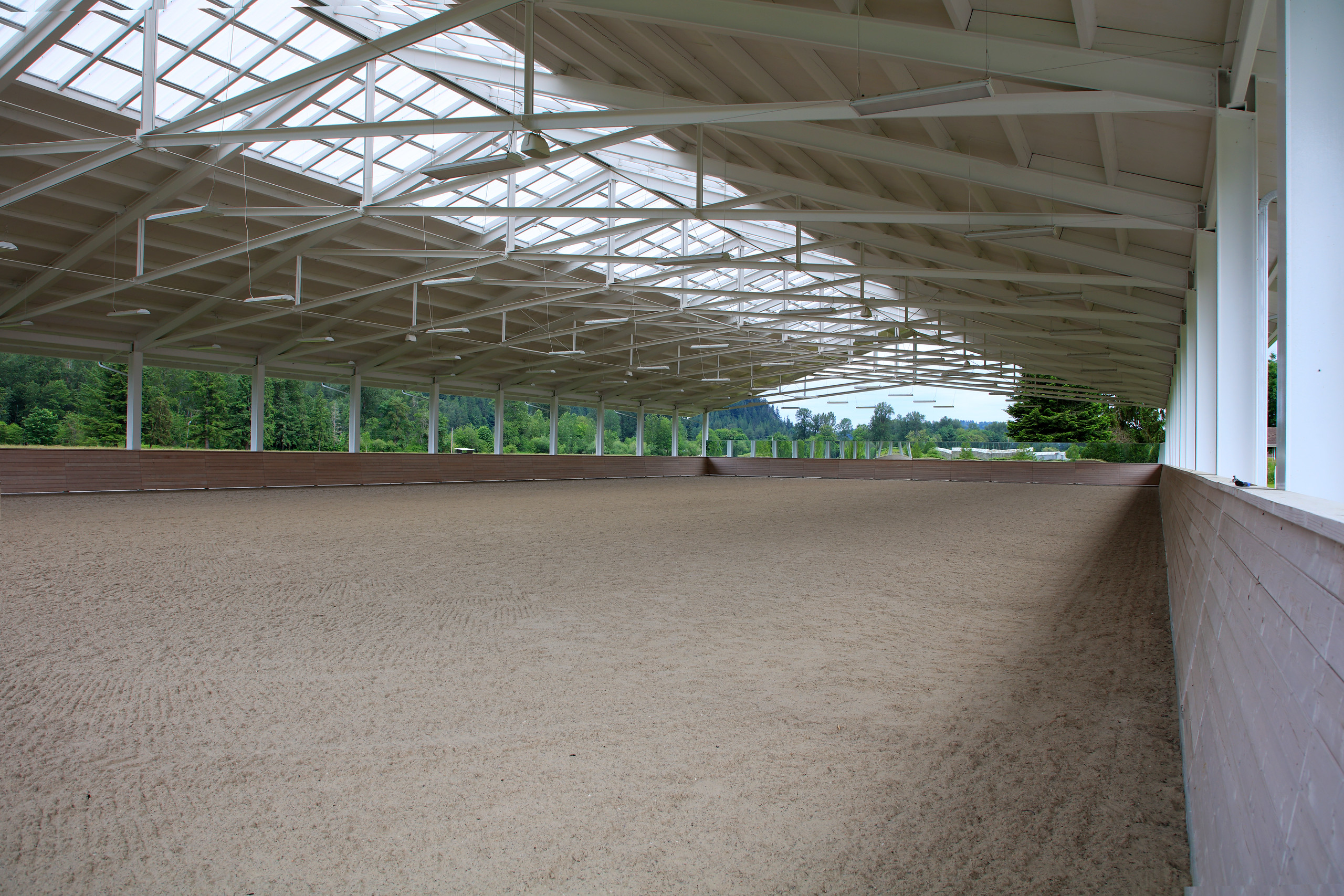 Arena
Experience our world class 200′ x 100′ covered arena. Olympic footing, modern lighting and audio systems deliver a true pro level experience. The arena can be configured for Dressage, Arena Jumping or just open riding.
Don't miss out on the adventure of a lifetime at Paradise Pastures